Genuine Classic Holden Parts and Workshop
Dinkum Autos specialise in parts and rare spares for the following Holden models:
48-215 (FX)
FJ
FE
FC
FB
EK
EJ
EH
HD
HR
HK
HT All models including Monaro GTS, Premier & Brougham
HG
HQ

HJ
HX All models including Monaro LE & GTS, Statesman, DeVille & Caprice
HZ
WB All models including Statesman, DeVille & Caprice
TORANA
HB
LC Including GTR & GTRXU1
LJ
TA
LH Including L34
LX Including A9X
UC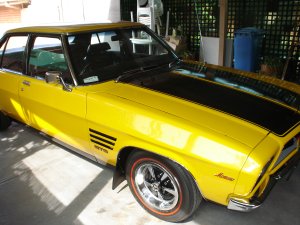 We can supply a comprehensive range of new, new old stock, reproduction, reconditioned and quality used parts and rare spares to suit all the above mentioned Holden models.
This email address is being protected from spambots. You need JavaScript enabled to view it. or phone us for that hard to find part or to save a few bucks with our competive pricing!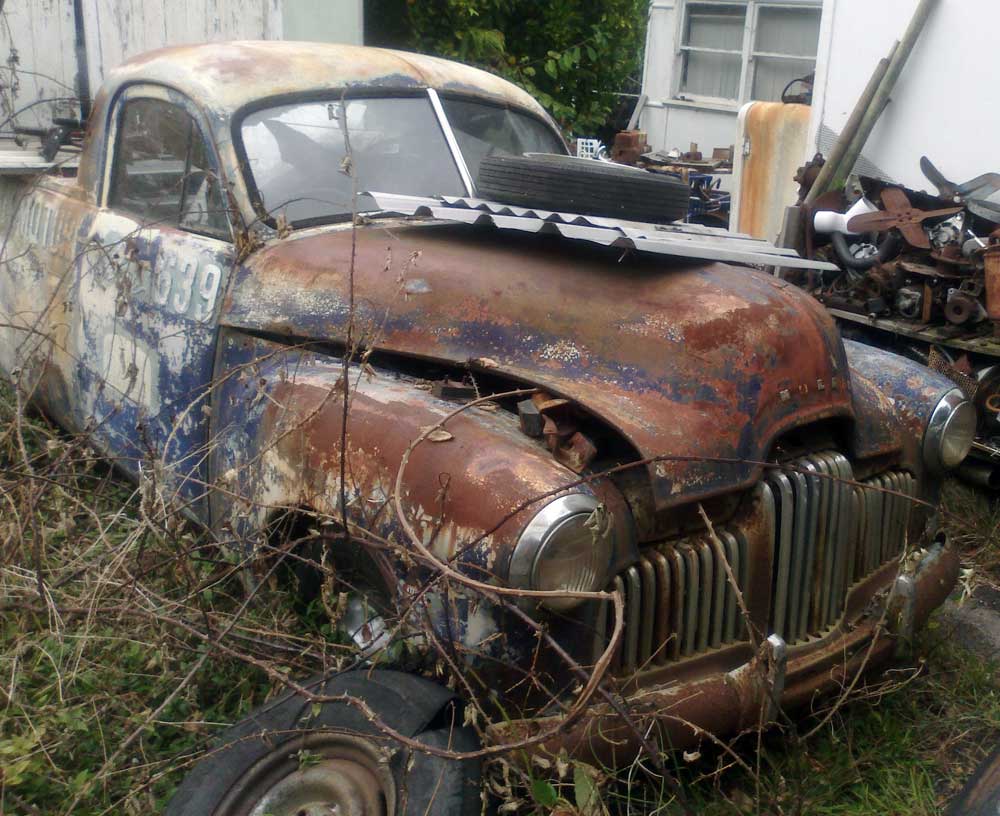 Holden 48 Ute. Click to view full size.